The King of DACs: Asahi Kasei AK4499EQ - All Known Devices to Date
Since the launch of Asahi Kasei's latest flagship DAC the AK4499EQ last year several audio companies have been hard at work, implementing the new chip into their flagship products. What makes the new DAC chip so special is that it is the highest performing digital to analog converter chip the market has seen, with the lowest harmonic distortion and noise of any DAC on the market.



The 32-bit AK4499 is remarkable in that it highly outperforms the previous flagship AK4497 as well as every other DAC chip on the market. One single AK449 chip has twice the number or channels and pins of the prior flagship while still outperforming dual mono AK4497 setups in raw performance. The AK4499 has the lowest harmonic distortion of any chip on the market with a THD+N of -124dB when compared to ESS's flagship the 9038Pro 122dB in dual mono systems. It is arguably the most significant audio DAC chip that Asahi Kasei has released since the AK4490 back in 2014.

This year several Hi-fi hardware manufacturers have completed R&D for their new flagship systems including the following:


Monoprice Monolith Liquid Platinum by Alex Cavalli - Single AK4499EQ ($499.99)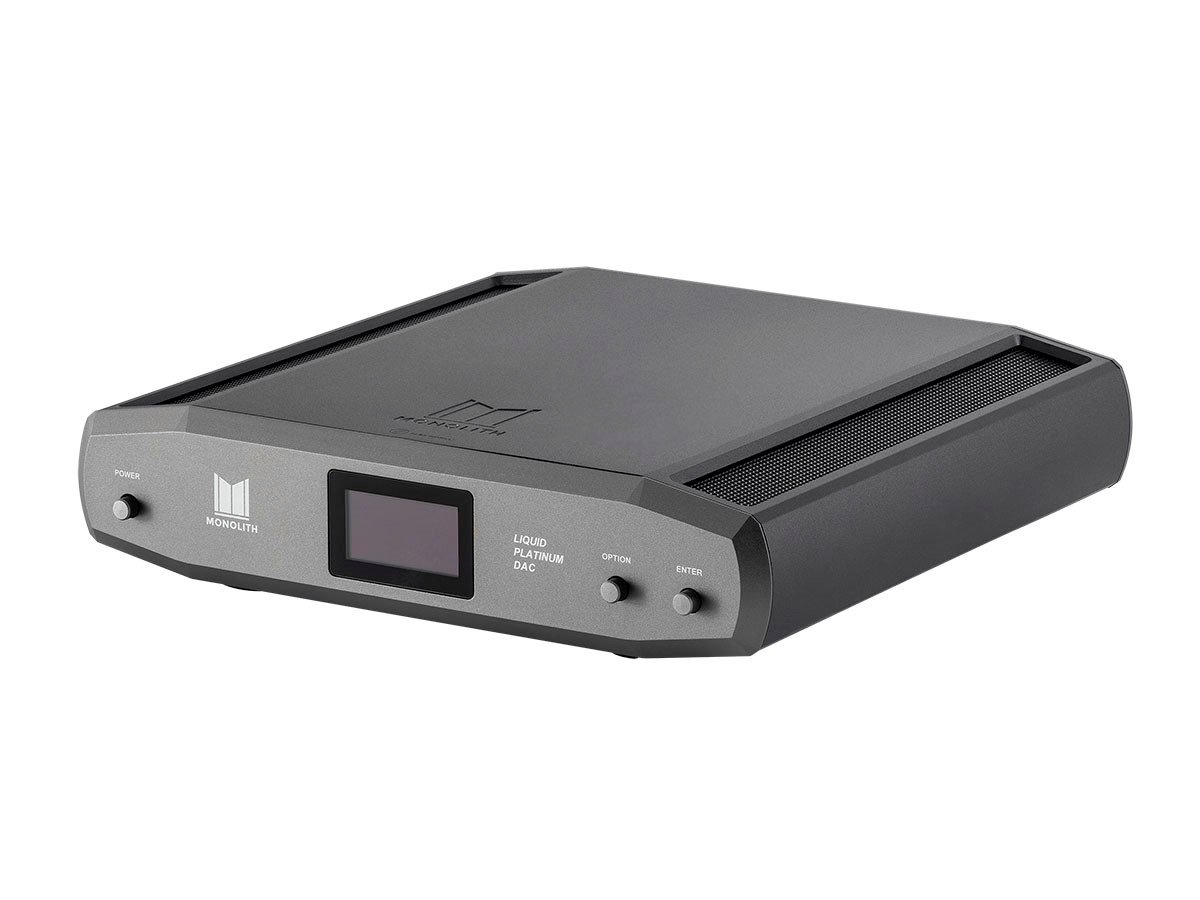 Monoprice's Monolith Liquid Platinum DAC by Alex Cavalli is a premium flagship class desktop DAC. Supporting sampling rates up to 32bit/768kHz and DSD up to 22.4Mhz. It has single ended and balanced analog XLR inputs, along with USB, optical, and coax digital inputs. Monoprice recommends using this in conjunction with their Liquid Platinum amplifier for the ultimate endgame stack. It is currently listed as out of stock, but it will certainly be back soon. 
 Astell & Kern A&ultima SP2000 - Dual AK4499EQ ($3499.00)


Astell & Kern's SP2000 is by far the most expensive product on this list. A&K is known for their top tier performance players that are no slouch and have the most premium builds of any players on the market. It's the most gorgeous powerful portable Android DAP on the market currently.  


SMSL M400 - Single AK449EQ (estimated release in May, pricing not yet available)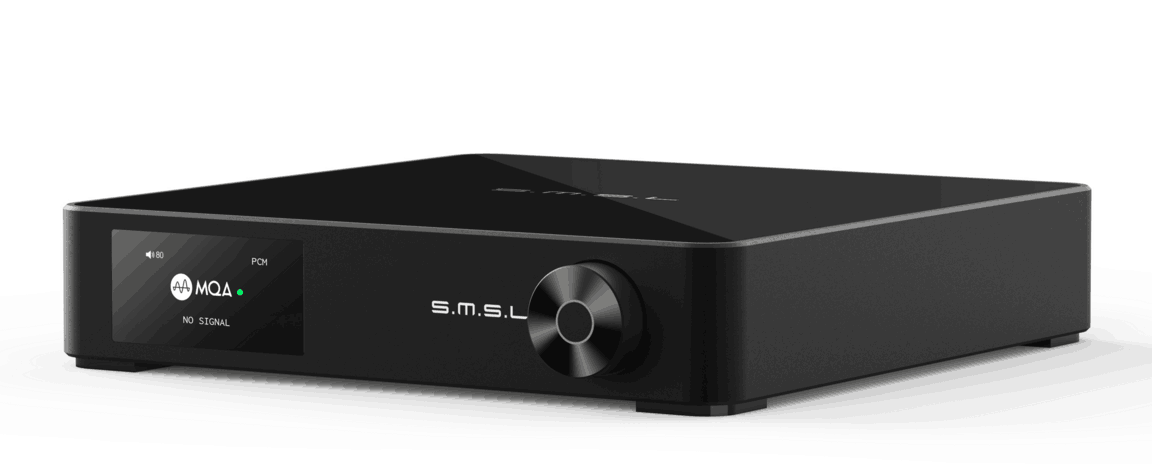 SMSL has been slowly leaking more and more info about their new flagship DAC on twitter. Recently they leaked images of what the new DAC will look like. It appears that It will be supporting MQA decoding and what appears to be a front facing control knob. Certainly one to be looking forward to soon. 


Fiio M15 - Dual AK4499EQ ($1399.99)


Fiio launched their flagship player the M15 not too long ago and it's built to go toe to toe with the A&K SP2000 for a fraction of the cost. It features Dual AK4499 chips and has far more processing power than any other Android DAP on the market running a Samsung Exynos 7872 SOC, along with other premium components.  It might not be as beautiful as the SP2000, but it certainly is a beast of a player. The M15 is out personal favorite on this list. 


Topping D90 & D90 MQA Ver. - Single AK4499EQ ($699.99 D90 & D90 MQA $799.99)


After cranking out hit after hit Topping recently released their latest flagship balanced desktop DAC the D90, succeeding the previous flagship Topping D70. Like all other devices on this list it will be able to produce incredibly rich sound free of any audible distortion. Onboard are 4x OPA 1612 amplifiers that have enough power to feed nearly any headphone or speaker system. Output power through its 2 XLR outputs offer 4Vrms at 0dBps and a single unbalanced RCA w/ 2Vrms at 0dBps. The Topping D90 comes in two variants, standard and MQA decoding. 


Gustard A22 - Dual AK4499EQ ($989.99)

Gustard's A22 offers phenomenal price to performance with dual AK4499 DAC chips for just under $1000. At this time there is only one version of the A22, but it is expected that an MQA variant is in the works. The A22 uses a discrete Class A circuit with a power supply that is far isolated from the rest of the circuitry. While running in dual mono it has the lowest potential distortion and highest power requirements of any system on this list. It's also the only desktop class DAC on this list that can run an independant DAC for each channel. 


YinLvMei M400 - Single AK4499EQ ($539.99)
Pronounced Yin-Lu-Mei, YLM has been creating some very powerful and innovative products in the Hifi market recently, especially with the introduction of the M400. When it comes to a portable DAC AMP combo the M400 leads in its class. The design certainly resembles that of the A&K SP2000, but isn't a standalone player. YLM hasn't published any specifics on how much power output it provides exactly, however many have testified already that it provides even more power than the xDuuo XD-05 Plus, especially with 4x OPA1612 amplification meaning that it's the most powerful portable stack on the market. Battery capacity however is rather small (4000mAh), providing only 5 hours of mobile power. In exchange its one of the only DAC AMPS that feature 15W fast charging over USB Type-C.

Zishan DSDs - Single AK4499EQ ($259.00) or Dual AK4497 ($179.00)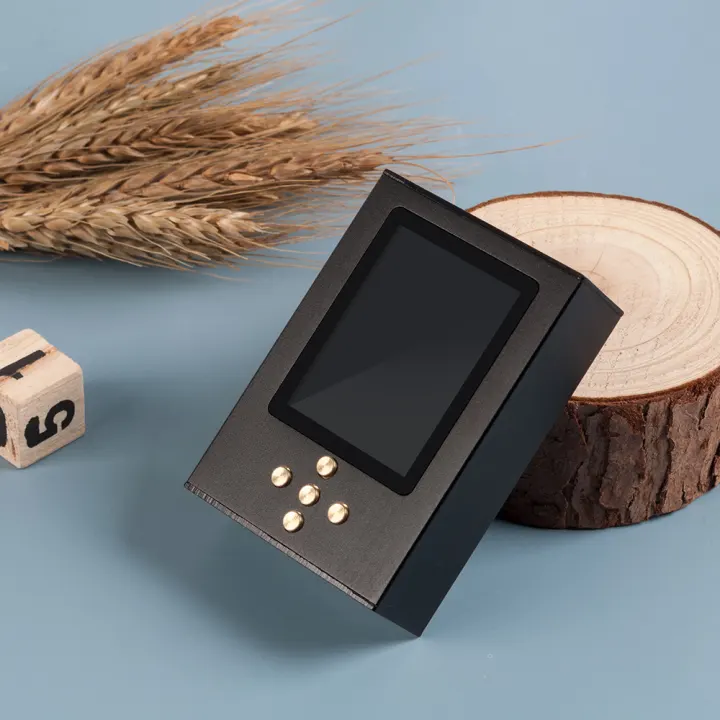 Personally we are really interested in seeing how the Zishan DSDs will perform among its peers on this list since it's currently the most budget friendly AK4499 device on the market - retailing for $259. Zishan is known for their phenomenal performance to value, but incredibly simple designs. They are designed this way to allow for ease of modifications, allowing for various OP-amp to DAC combinations.


From budget devices like the Zishan DSDs to upper tier DACs like the Gustard A22, we'll be looking forward to seeing more high performance devices utilizing the AK4499EQ by setting benchmarks & creating new innovation in the Hifi industry.